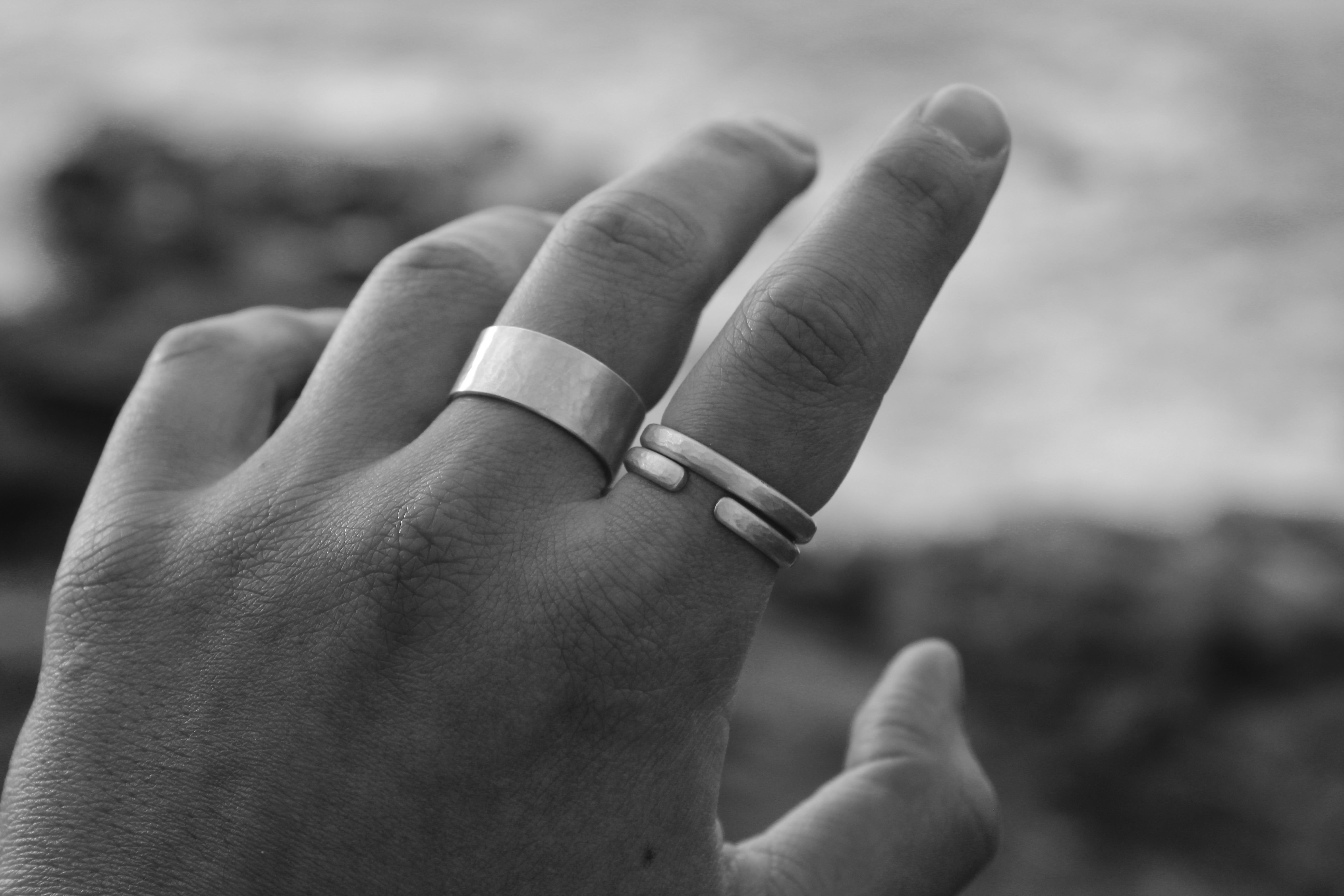 INTRODUCING OUR SOLID SILVER SERIES
ELEVATED ESSENTIALS CRAFTED WITH INTENT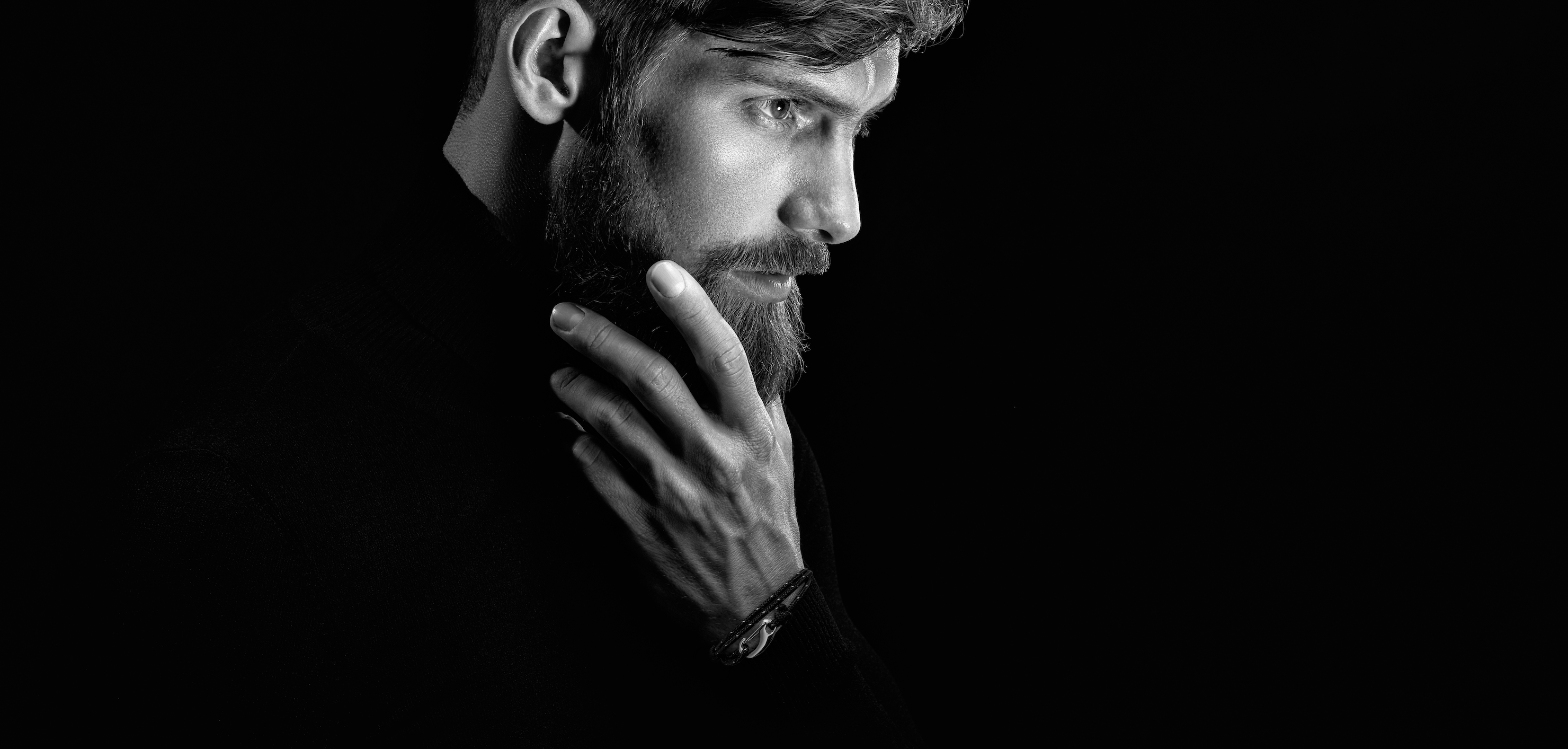 PREMIUM BRACELETS FOR THE MODERN MAN
Upgrade your wrist game with Belman Co
NEW ARRIVALS - FRESH FROM OUR DESIGN STUDIO & WORKSHOP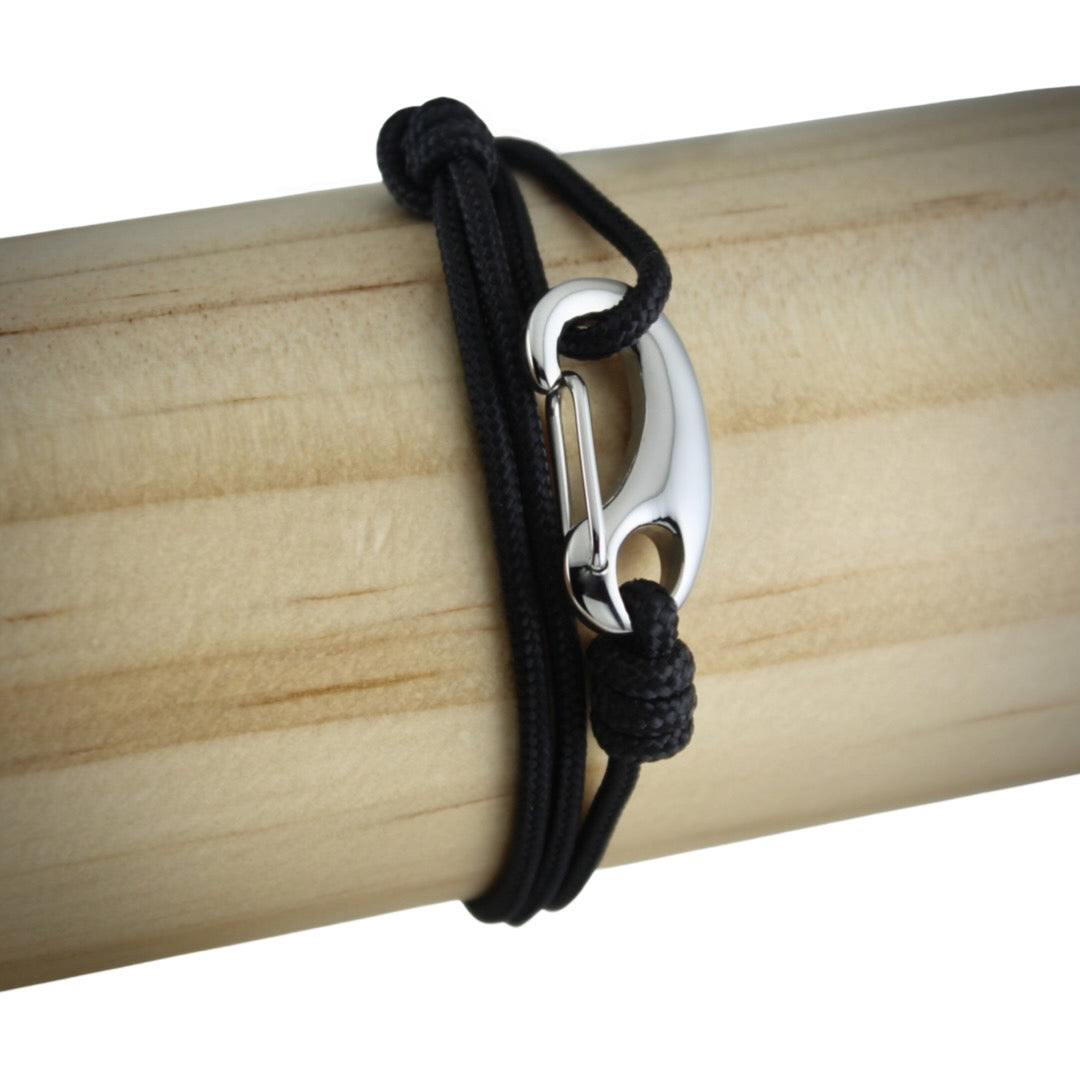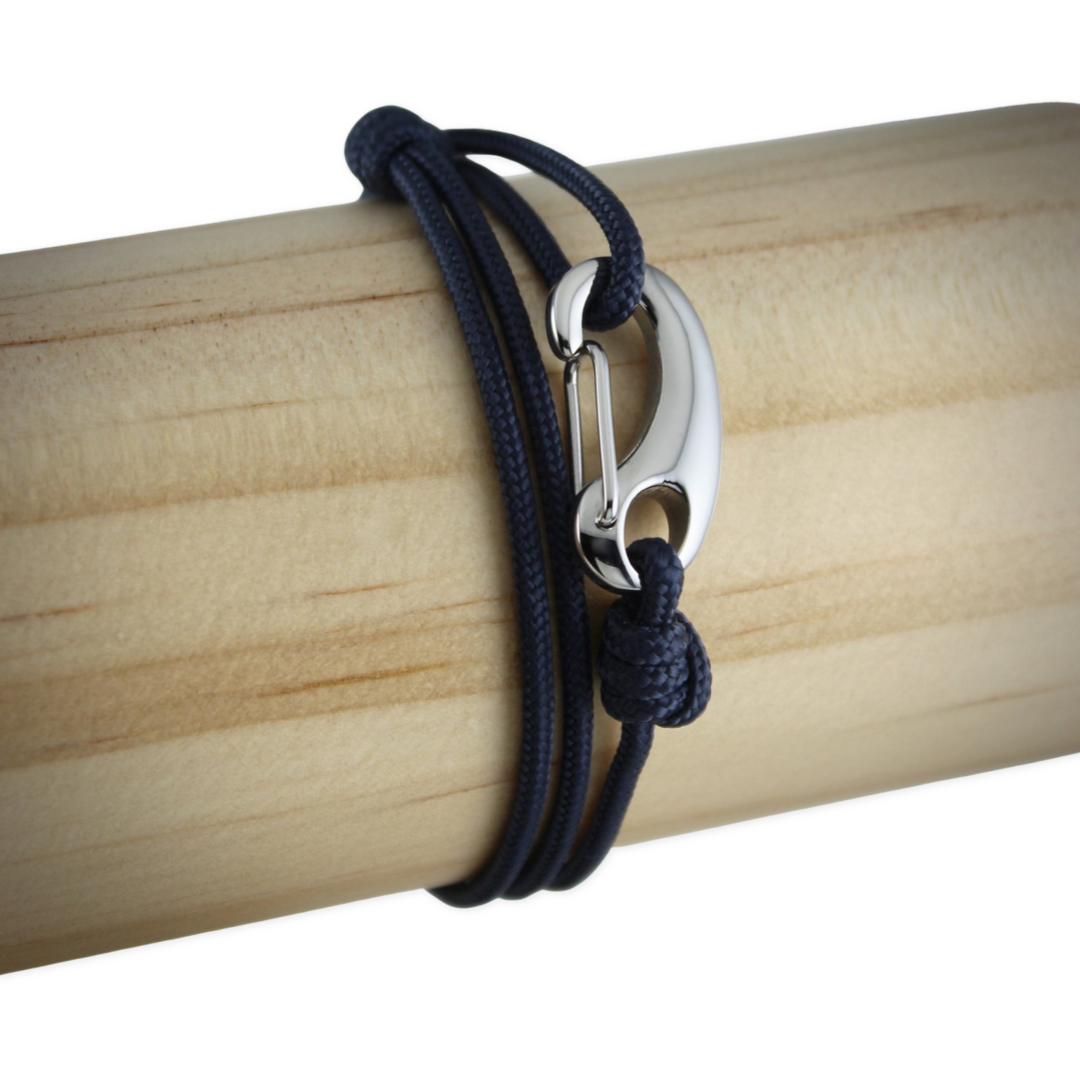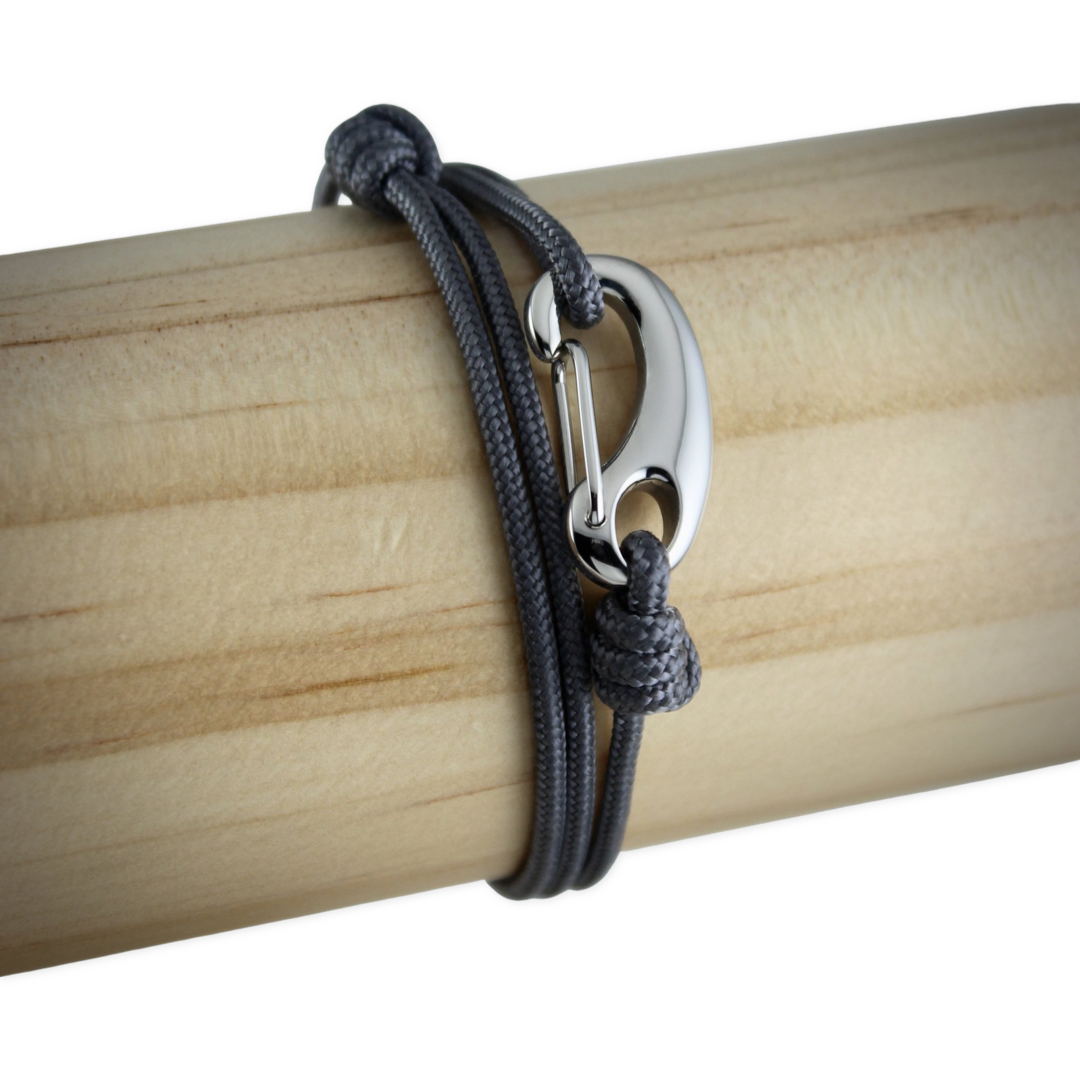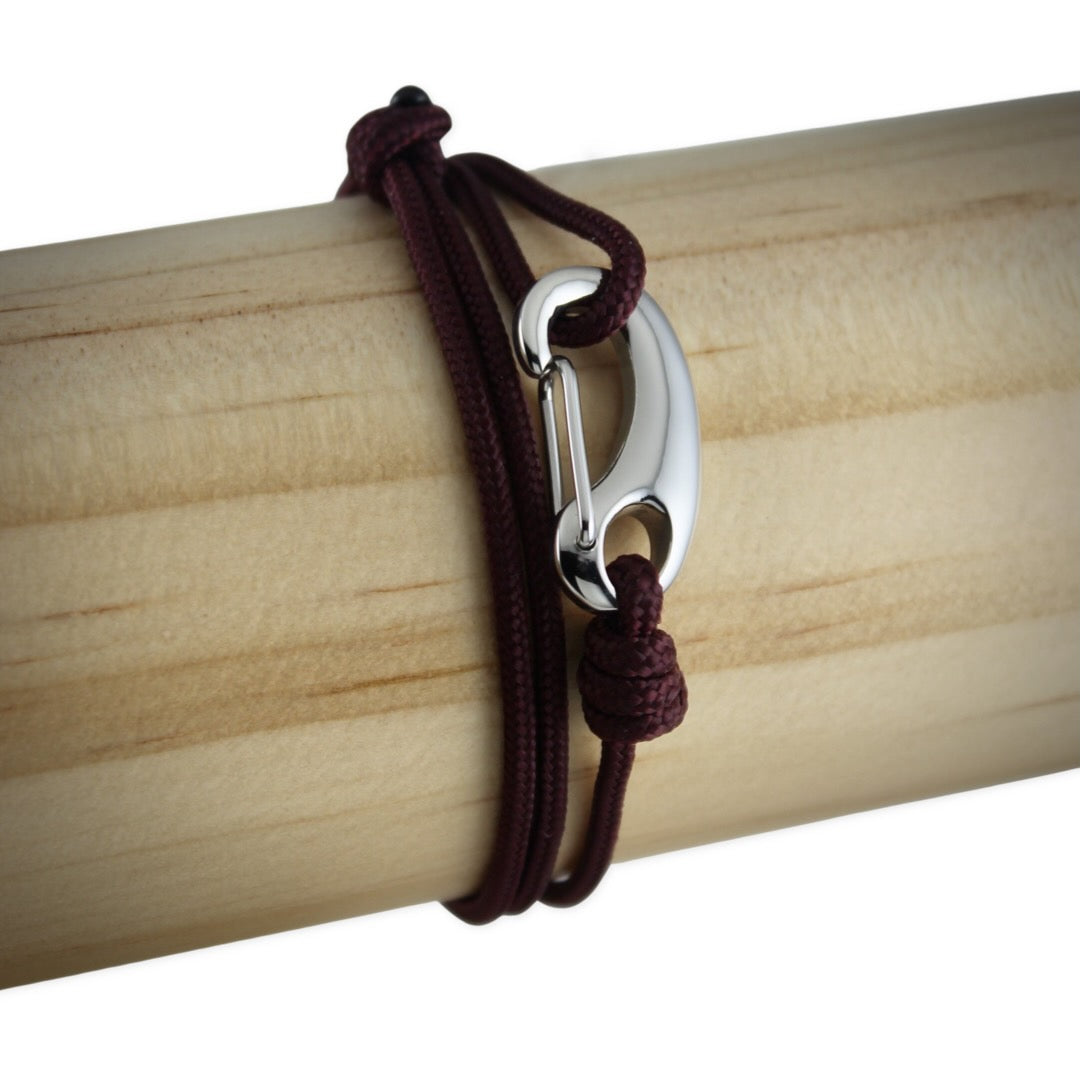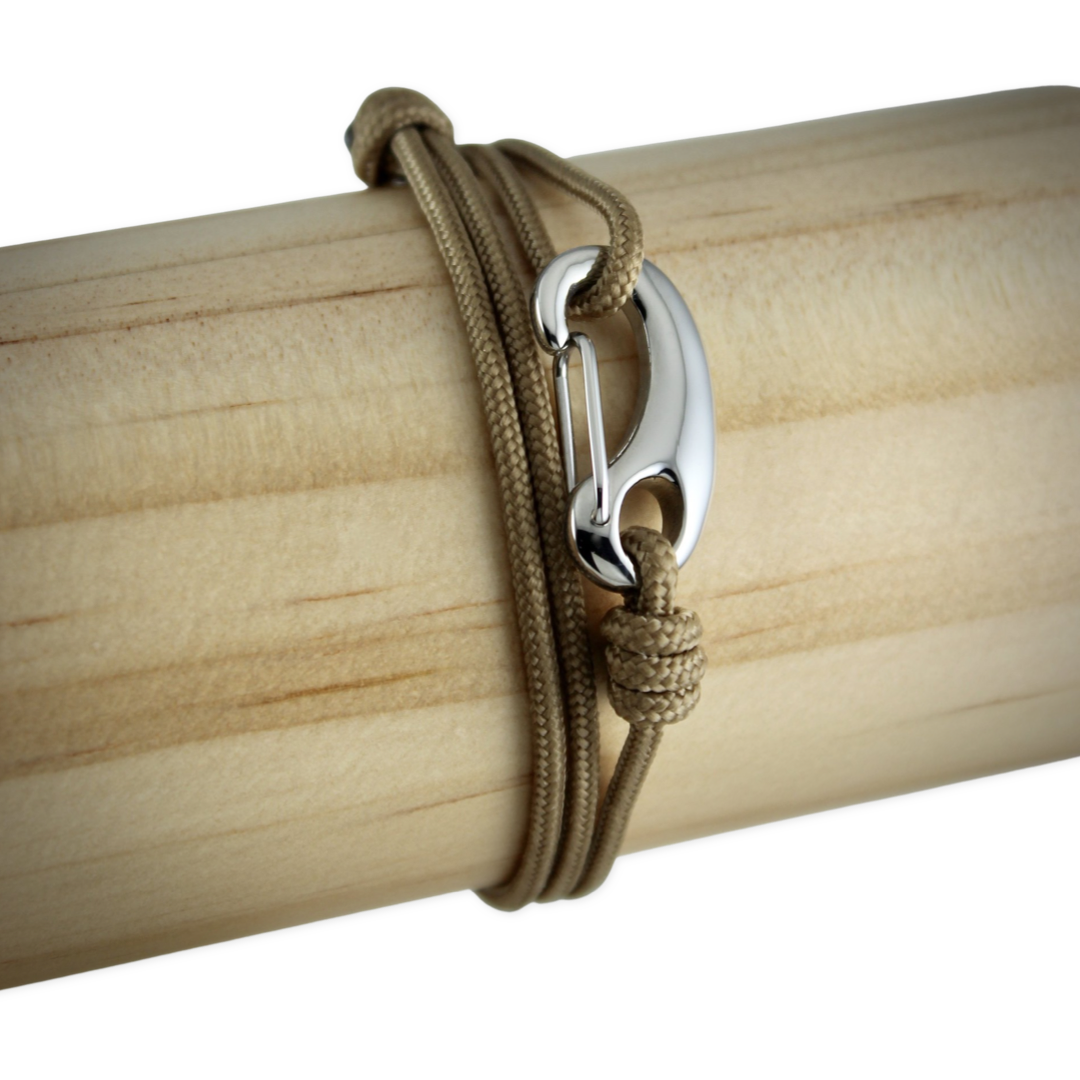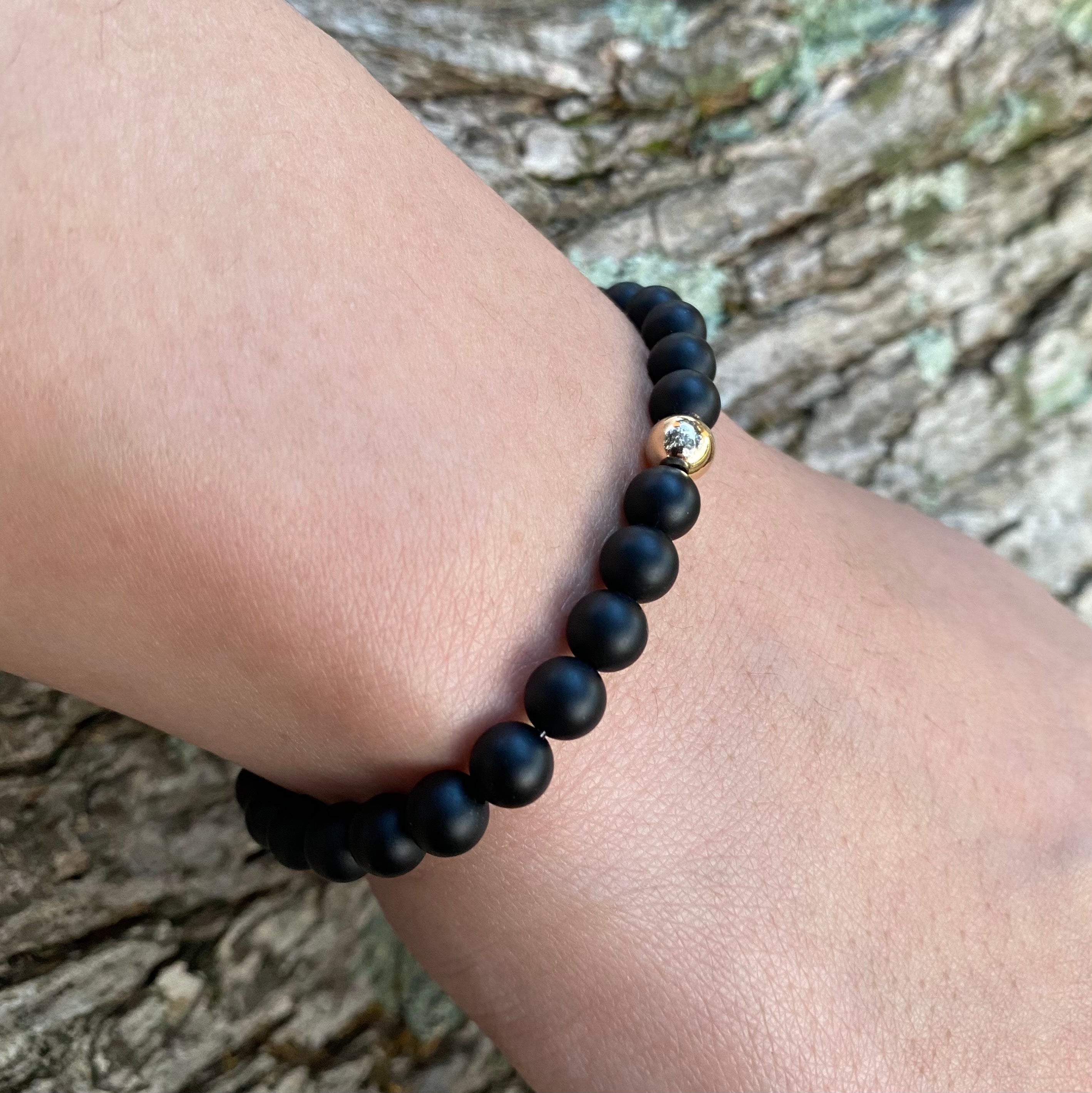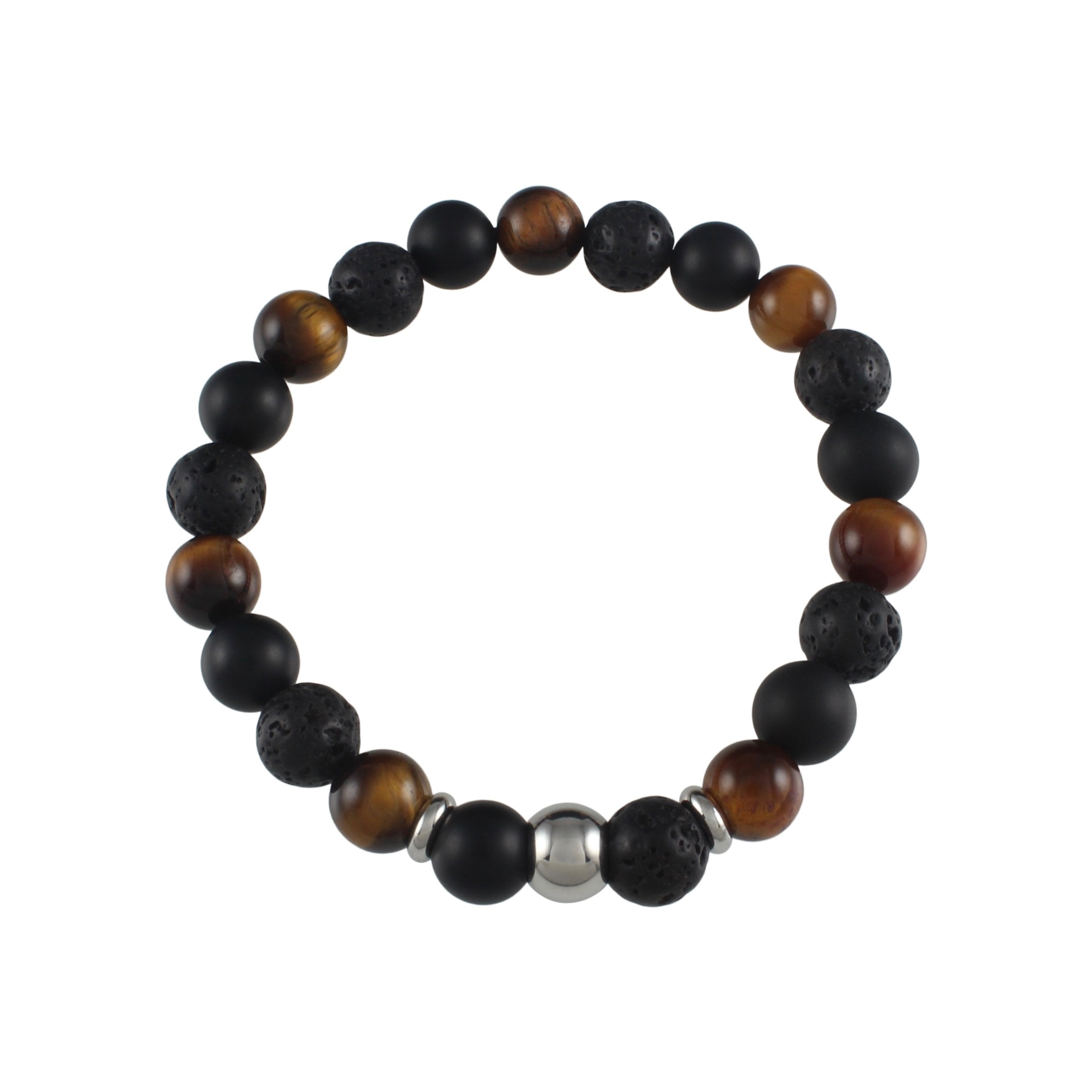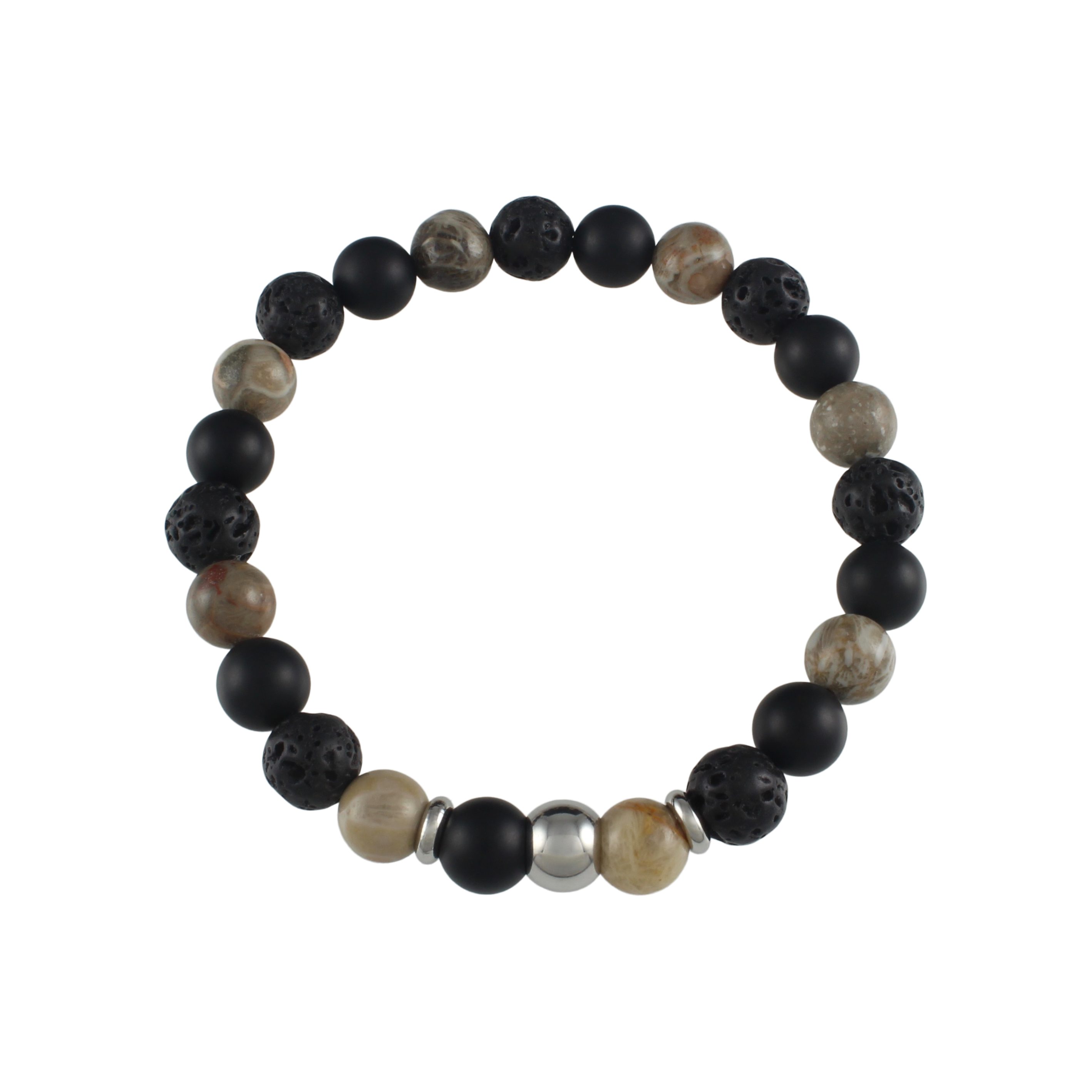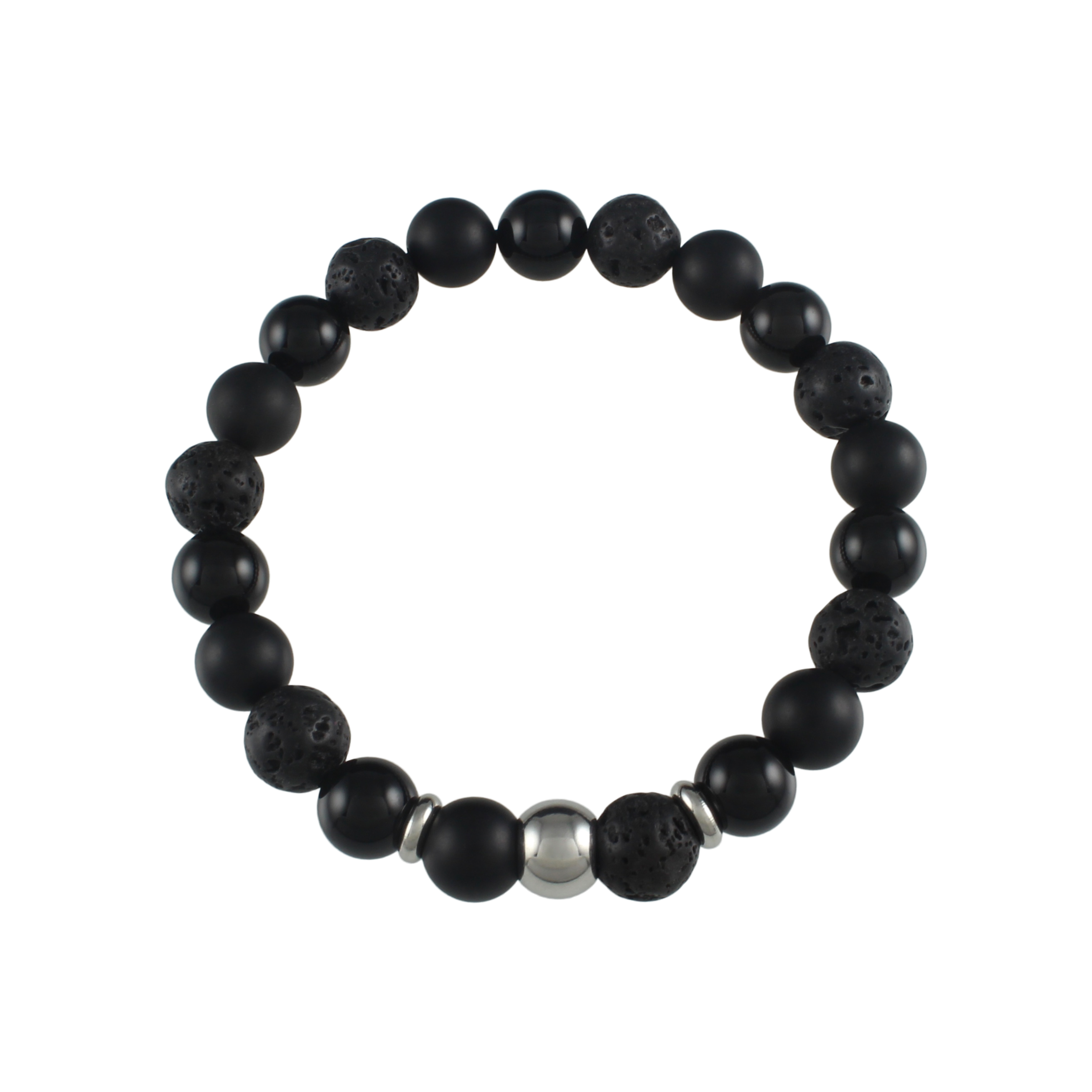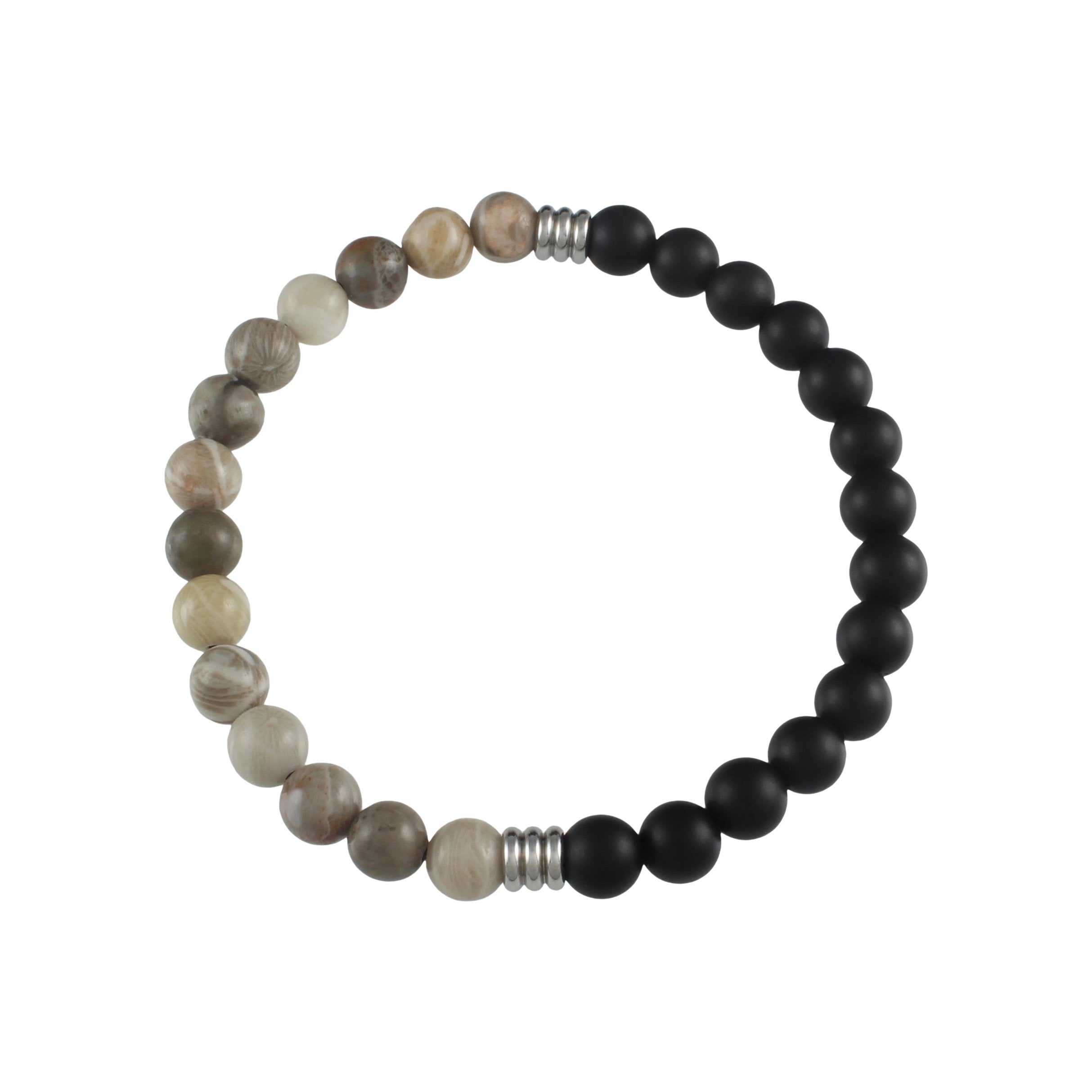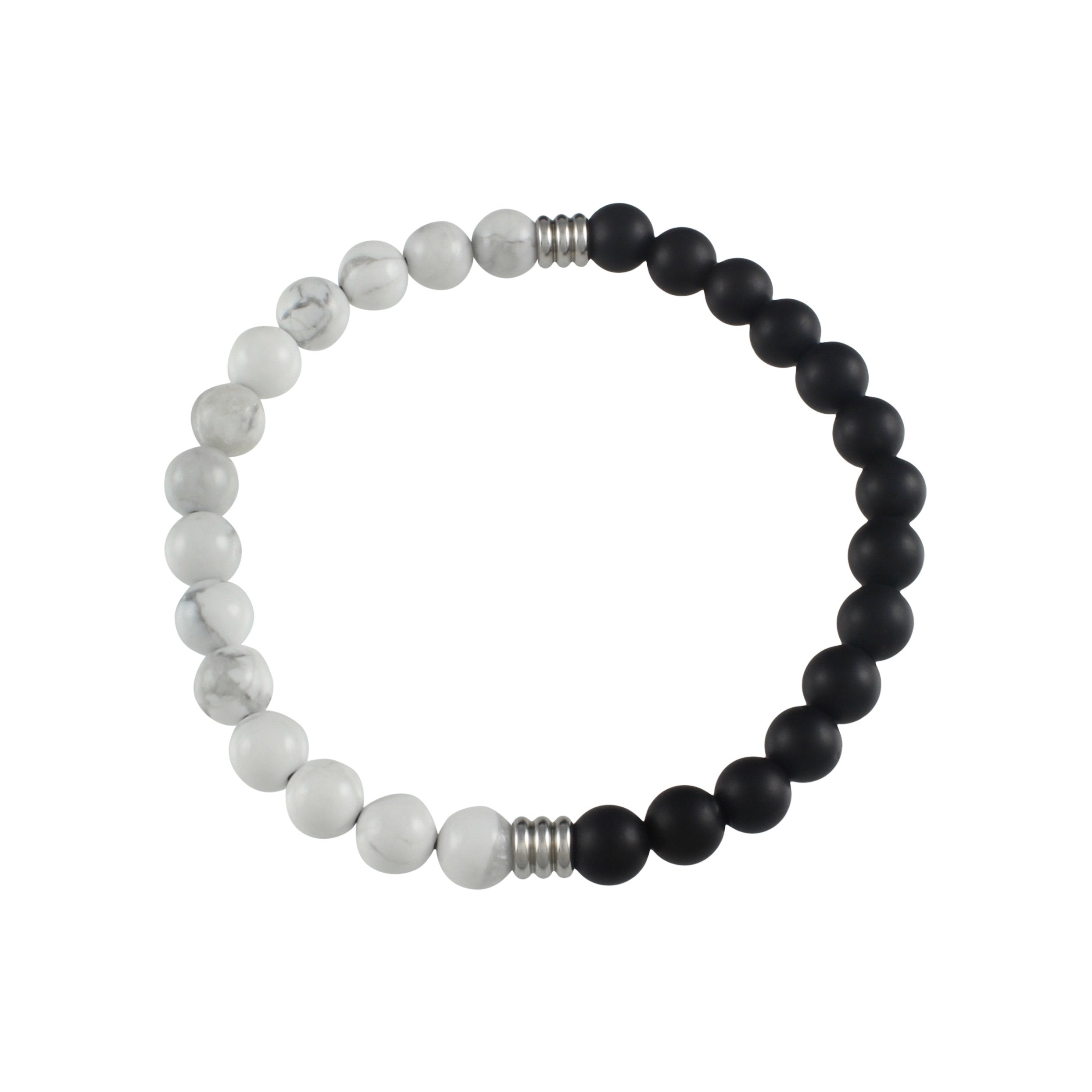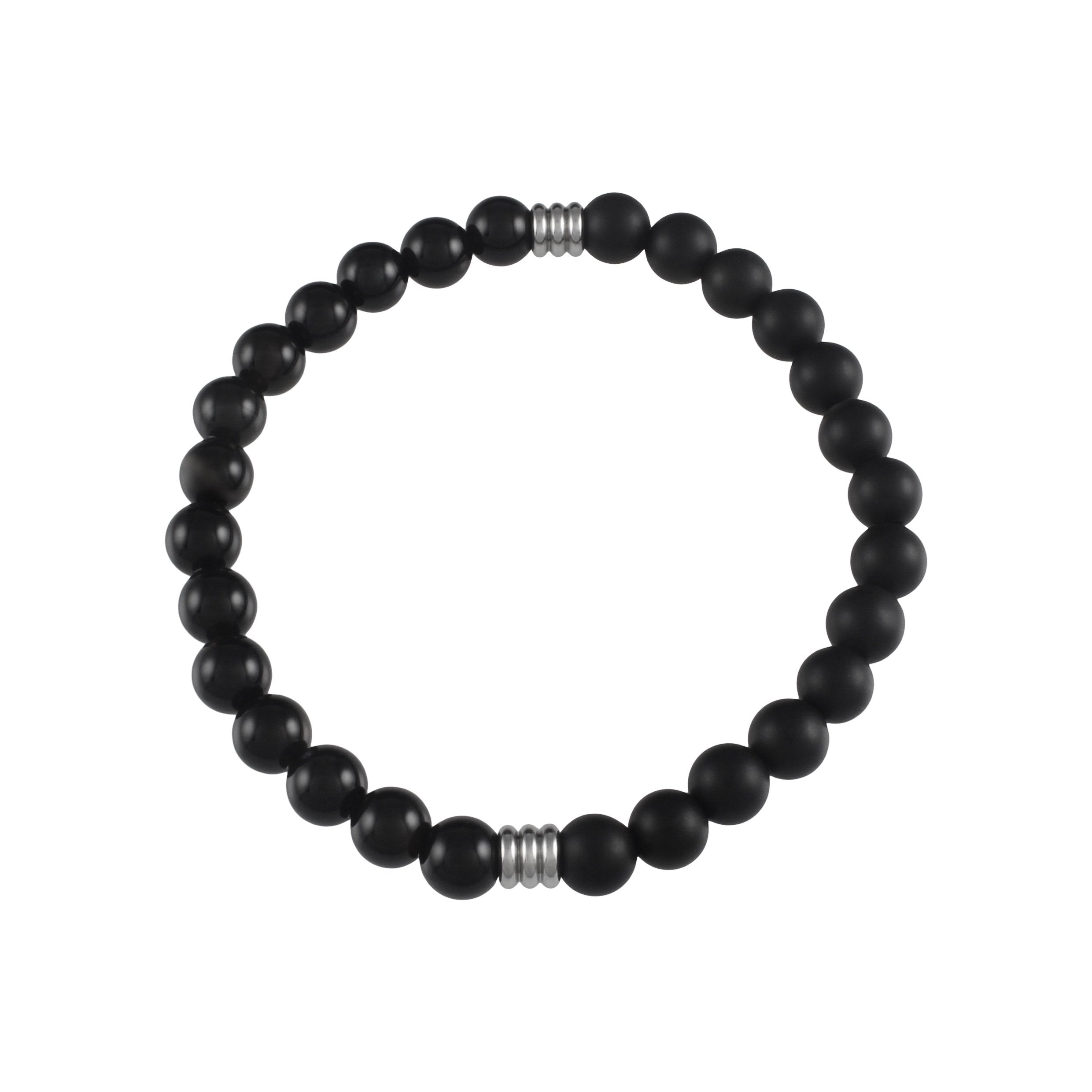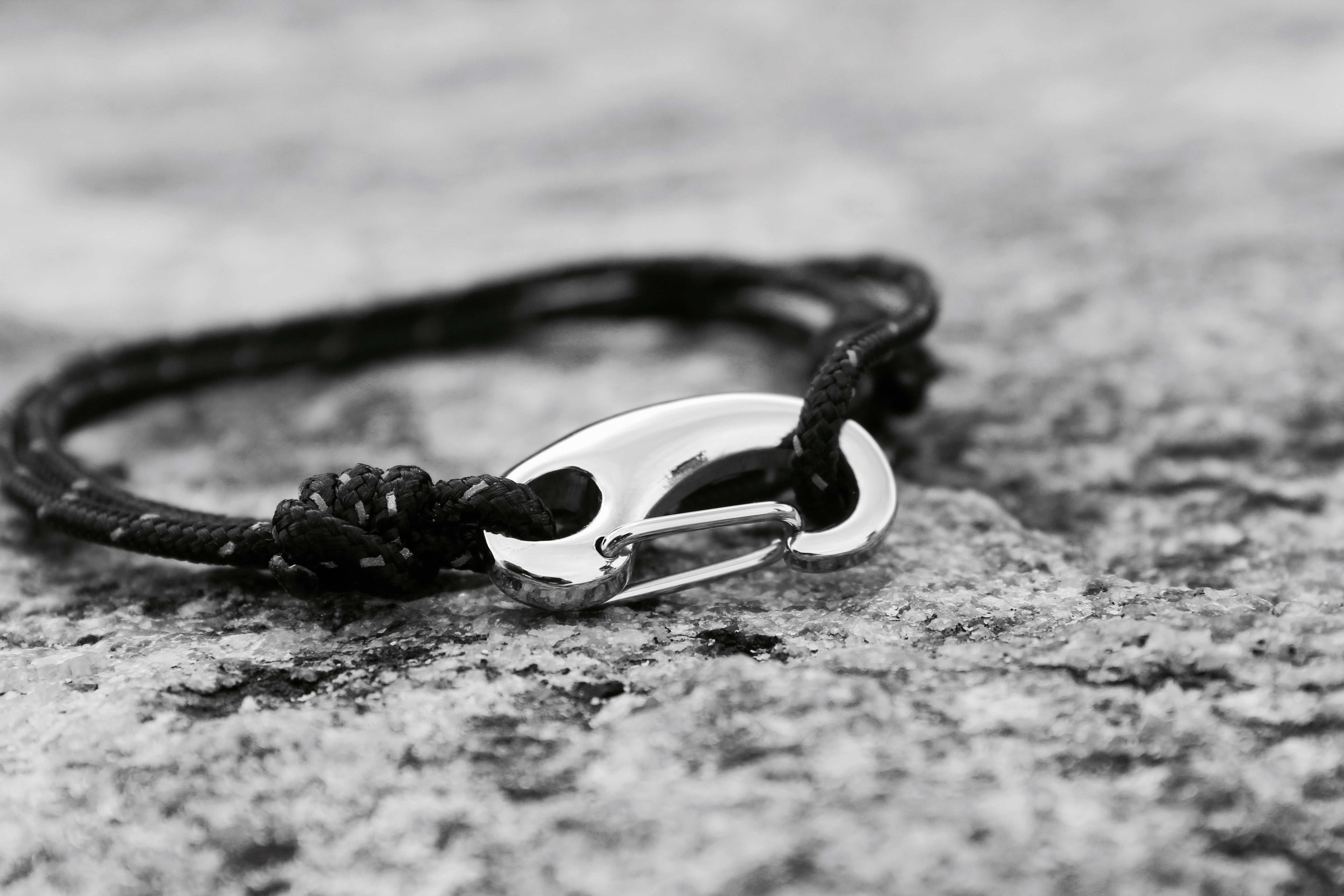 Premium Jewellery and Accessories For the modern man
At Belman Co. We pride ourselves on creating premium yet affordable jewellery and accessories for the modern man, with each piece proudly Handmade in New Zealand.
Discover more about us
"I have not taken it off since the day day I got it. I love it, rings and things I put on and take off but the bracelet always stays on which is a testament to the quality!!"
- G. Edwards
"I have worn my tactical bracelet every single day, I never take it off. I do everything with it. And it's still in perfect condition. Such a epic bracelet"
- L. Patrick
"The Belman bracelet I ordered for my grandson arrived and I loved the way it was wrapped - it was different and I thought very appropriately to give to a young man. Thanks for your thoughtfulness Logan!"
- P. Reid
"So durable, my son has worn two of these for the last two years this coming Christmas, never been off his wrist, good as new. Great quality and well made. Nice accessory piece for the men in your life!"
- R. Douglas
"Wanted to leave a positive message regarding your company. Quality of product and attention to personal details. I'm so pleased. Thank you."
- P. Powell